Applications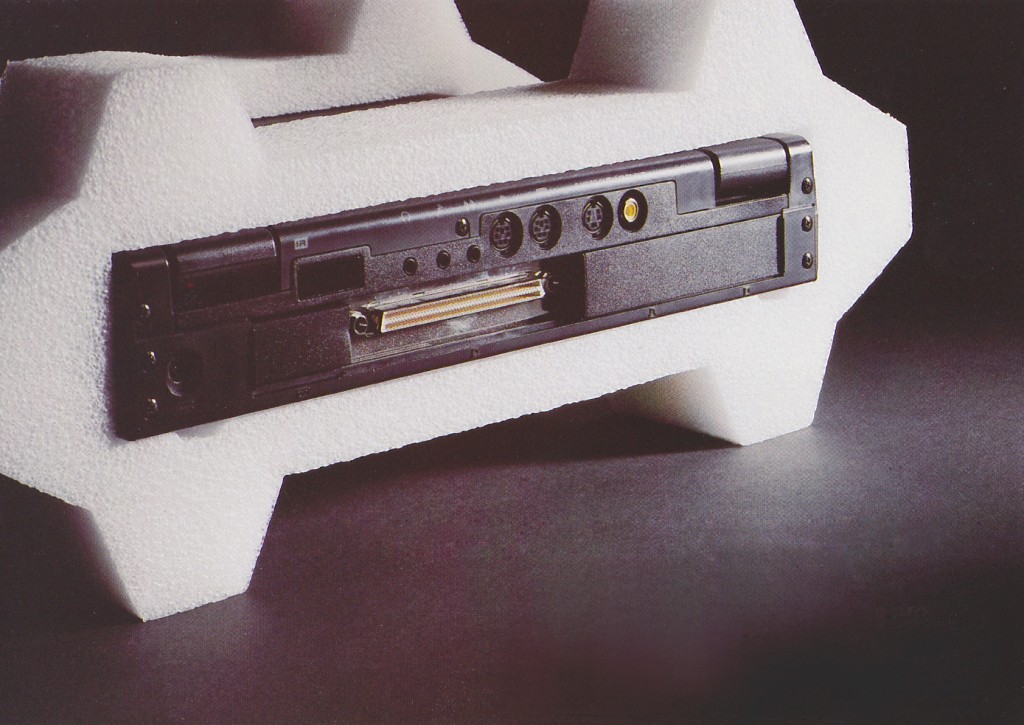 Applications
Advanced Foam specializes in cushioning design and fabricates a wide variety of foam packaging materials. Our applications bring precision, innovation, and an eye toward economy to each project we undertake. Whether you need a custom die-cut, standardized end caps, or loose-fill, we are here to help.
Our range of foam packaging can be adapted to a wide range of products, from delicate instrumentation to heavy-duty machinery.
Applications include:
Electronics
Medical Equipment
Automotive Parts
Aircraft Parts
Machinery
Glass Products
Precision Instrumentation
Please contact us today to find out how we can solve your foam packaging needs.